Diamond Nuts are made for homemade. Since 1912 when we were started by a group of California walnut farmers, Diamond of California was on a mission to bring the bounty from California's central valley walnut farms to America's tables. From the beginning, we sought out the very best with the knowledge that Diamond Nuts would be used in treasured and new family recipes.
Diamond of California offers fresh, high quality, and great tasting nuts for every occasion. From whole or chopped to sliced or slivered, we offer a wide range of chop types and varieties of nuts—both in and out of their shells - all to help you prepare delicious, balanced, and heart-healthy meals as quickly and as easily as possible. This includes shelled and in-shell walnuts, pecans, almonds, nut pie crusts, black walnuts, macadamias, pine nuts, Brazil nuts, hazelnuts, roasted/glazed nut toppings, nut + fruit blends.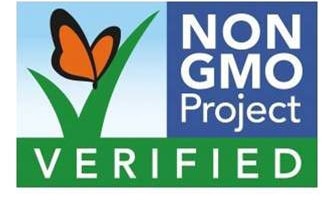 Diamond of California® Walnut varieties are now verified by the Non-GMO Project, and we are committed to seeking Non-GMO Project Verified for our culinary nut products. Check out the most up-to-date list of verified items here.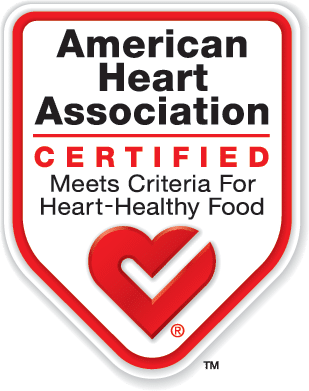 All Diamond walnuts, pecans, and almonds are certified by the American Heart Association.